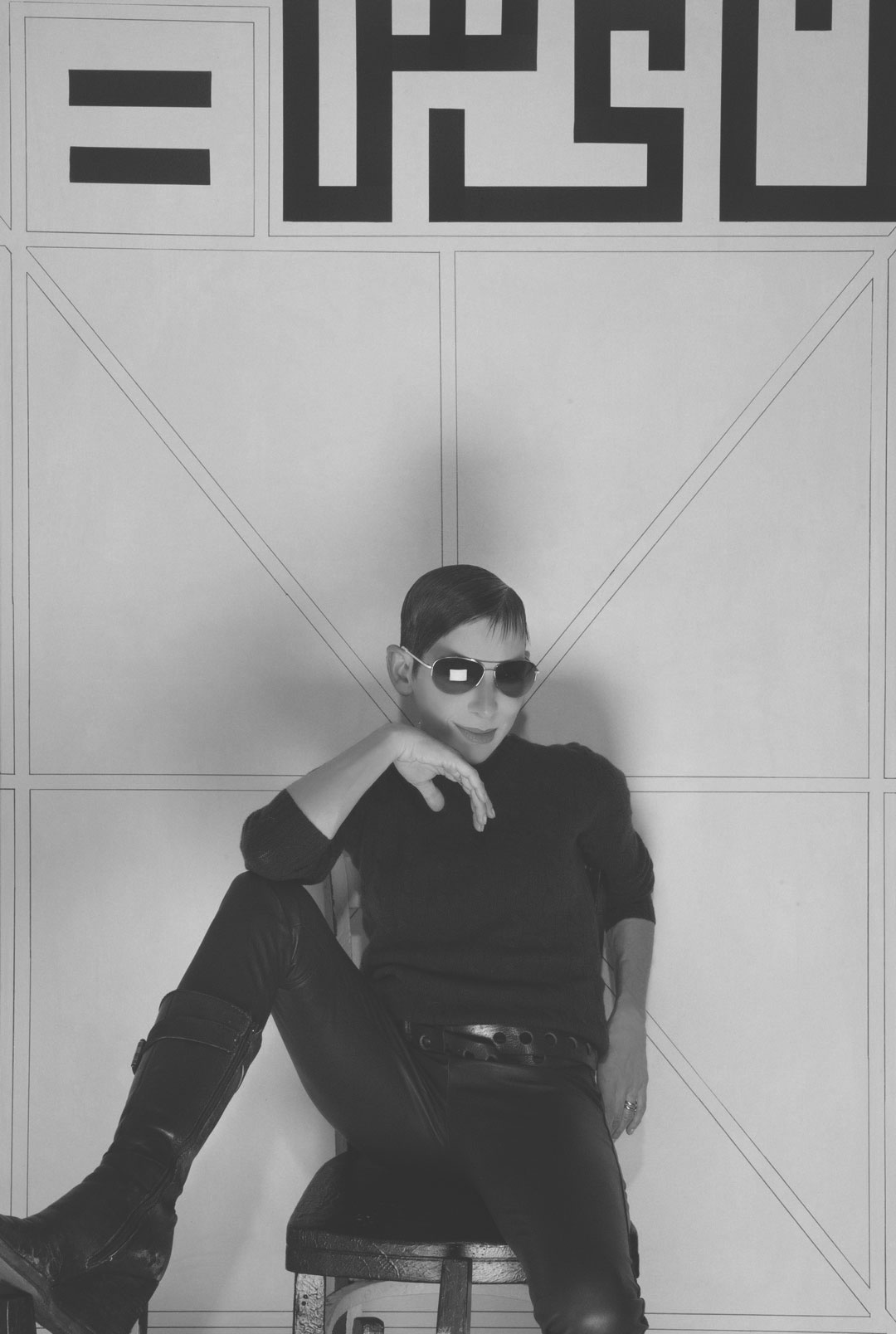 Ivy Brown Gallery was founded in 2001 as a result of 9/11 and her commitment to opening doors in her community.
The Gallery represents and exhibits contemporary art of all mediums. Dedicated to supporting emerging and established artists, Ivy Brown takes her experience from the commercial arts world and brings it to the fine arts arena. The gallery also curates exhibitions throughout New York City.
Ivy's commitment to art and the critical part it plays in our humanity is the grounding force behind the gallery.