selected previous Exhibits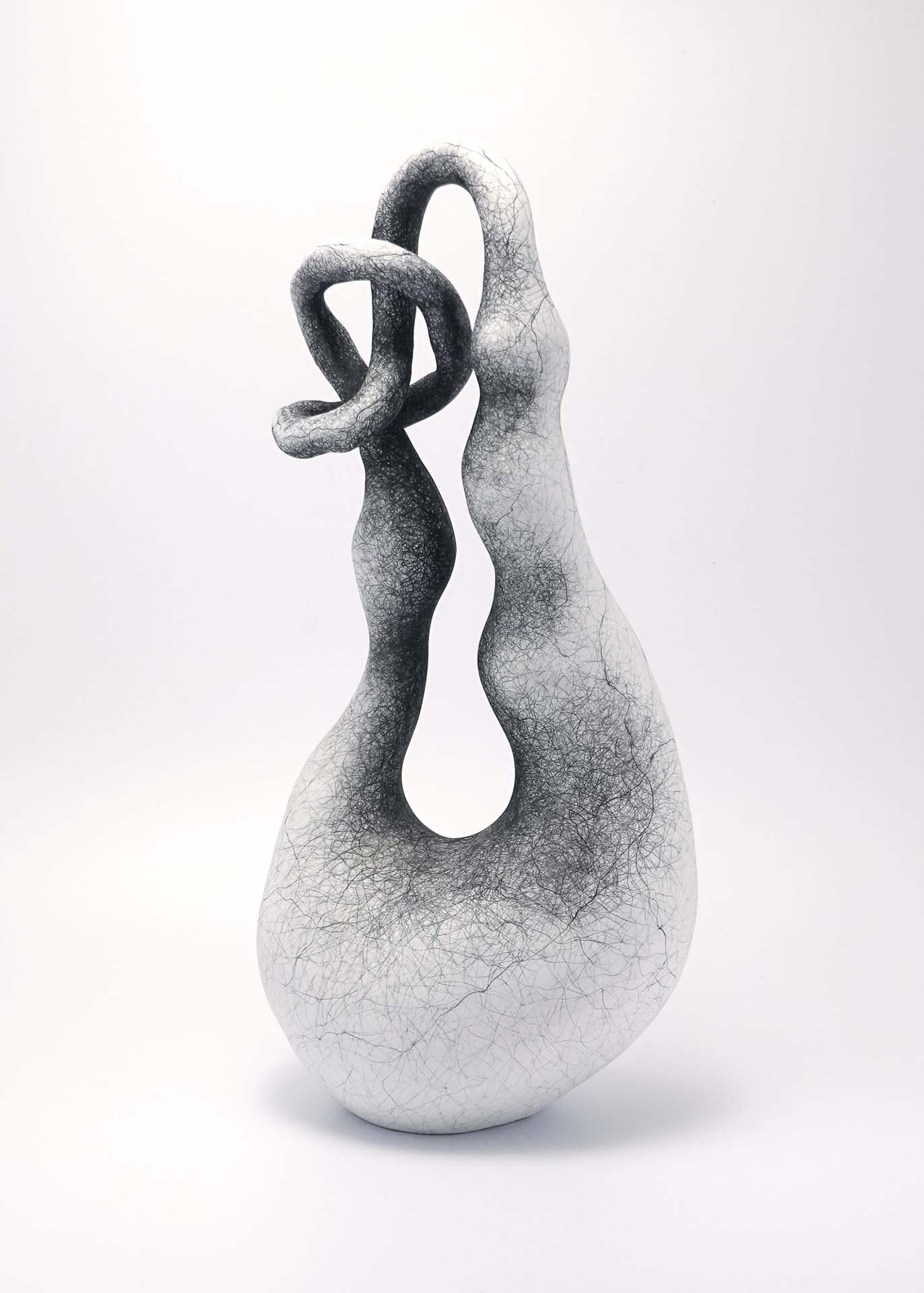 Exhibit by appointment only October 19 – November 15, 2022 Opening Reception Wednesday, October 19, 6-8pmA moment in time where one strives to attain a certain destination, these are the Ensuing Moments we will explore at the Ivy Brown Gallery as we continue our Fall...
selected previous Online Exhibits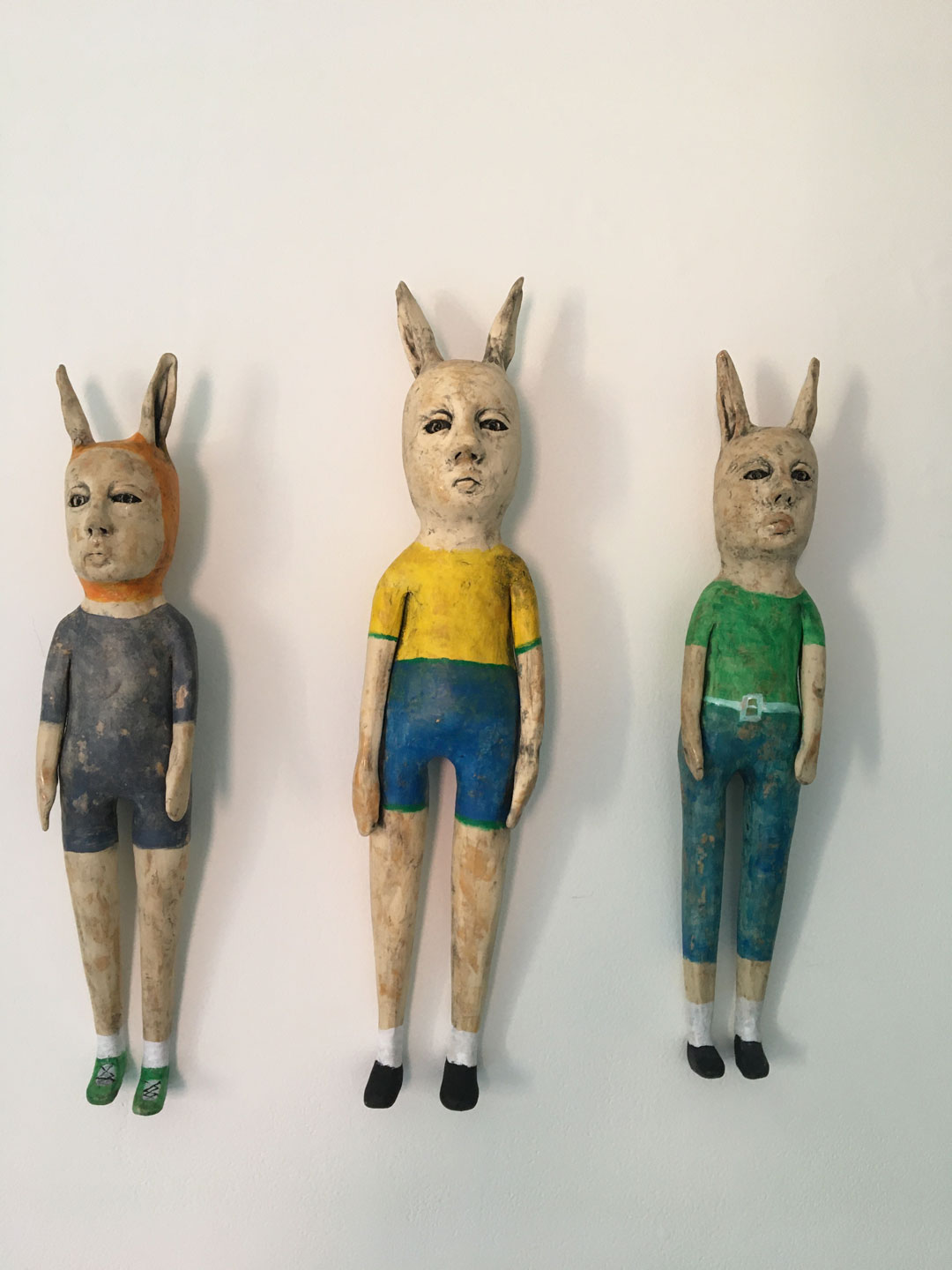 Online Exhibit February 23 — March 23Ivy Brown Gallery presents a new body of magical work by Ashley Benton. Her creatures will bring you into her playful and thoughtful process each one has a distinct personality that will let you into her world. 'My work begins with...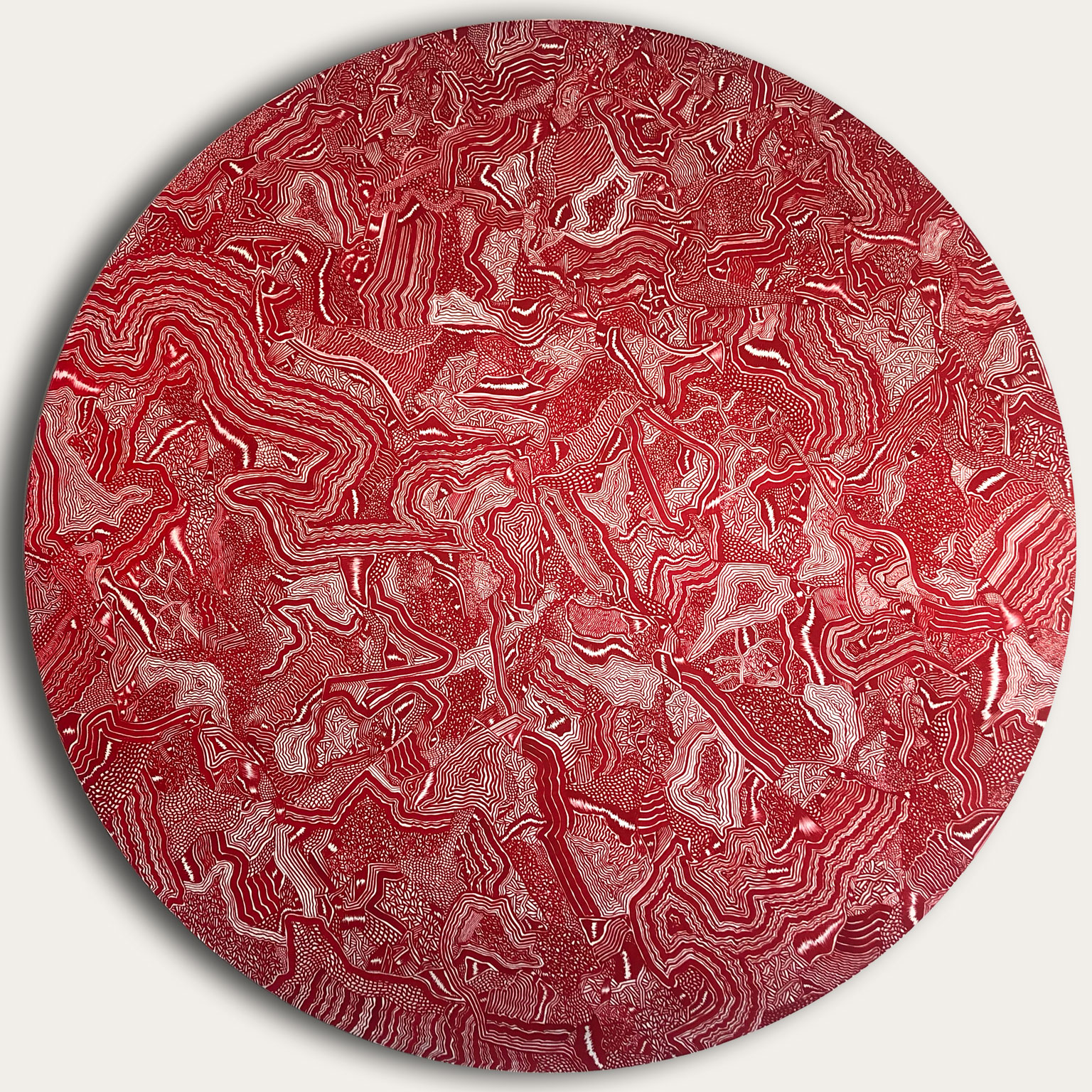 Online Exhibit only February 15 — March 5"Curiosity is where my work is born. I create intricate visuals that are easy to navigate through, that's how I see and understand the universe. I observe I feel, I process and I state that everything is simply complicated."...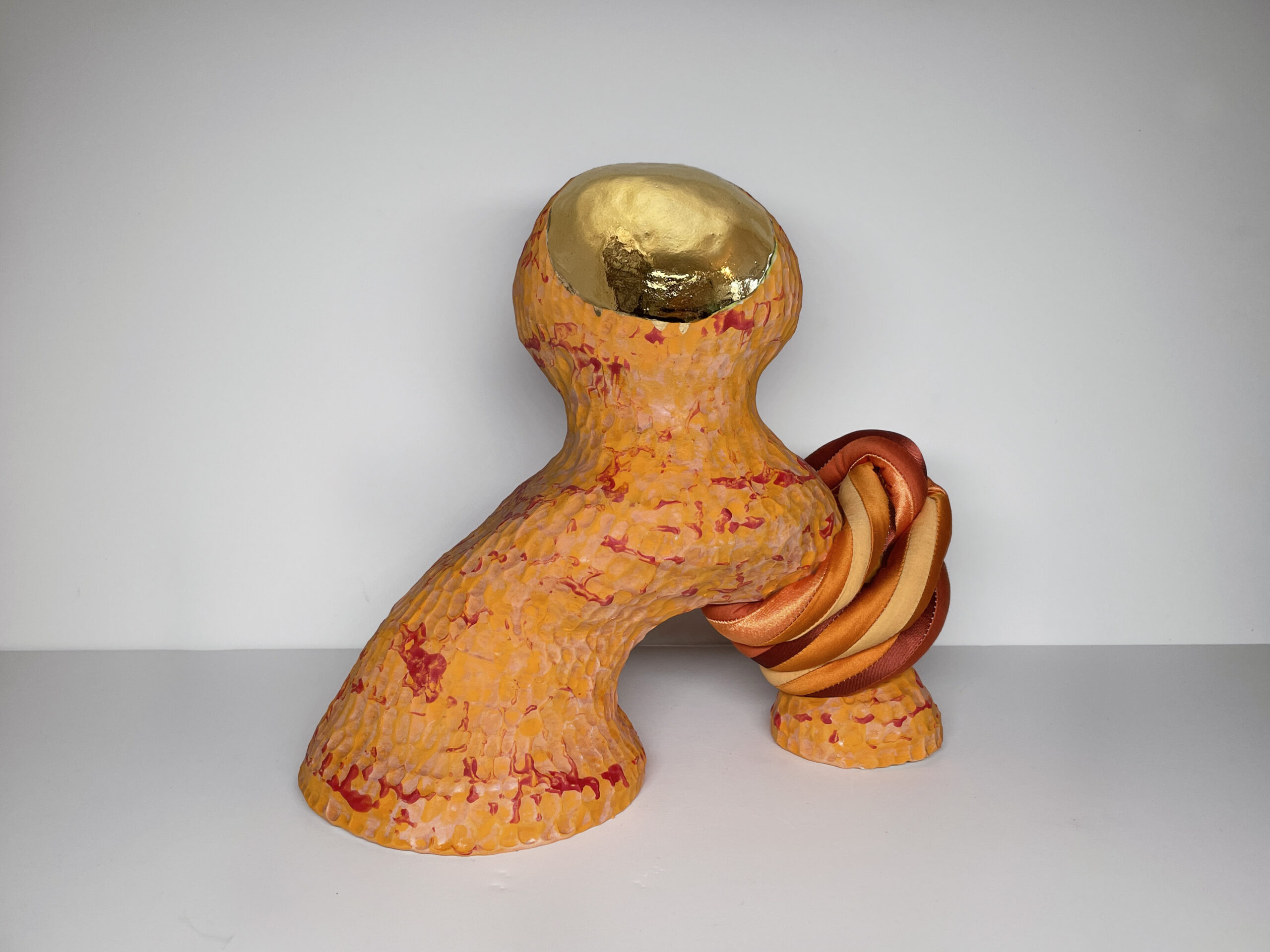 Online Exhibit only Jan 18 — 30A collection of works by Ak Jansen, Kenjiro Kitade, Taxis Saxby and Tony Moore all working with clay.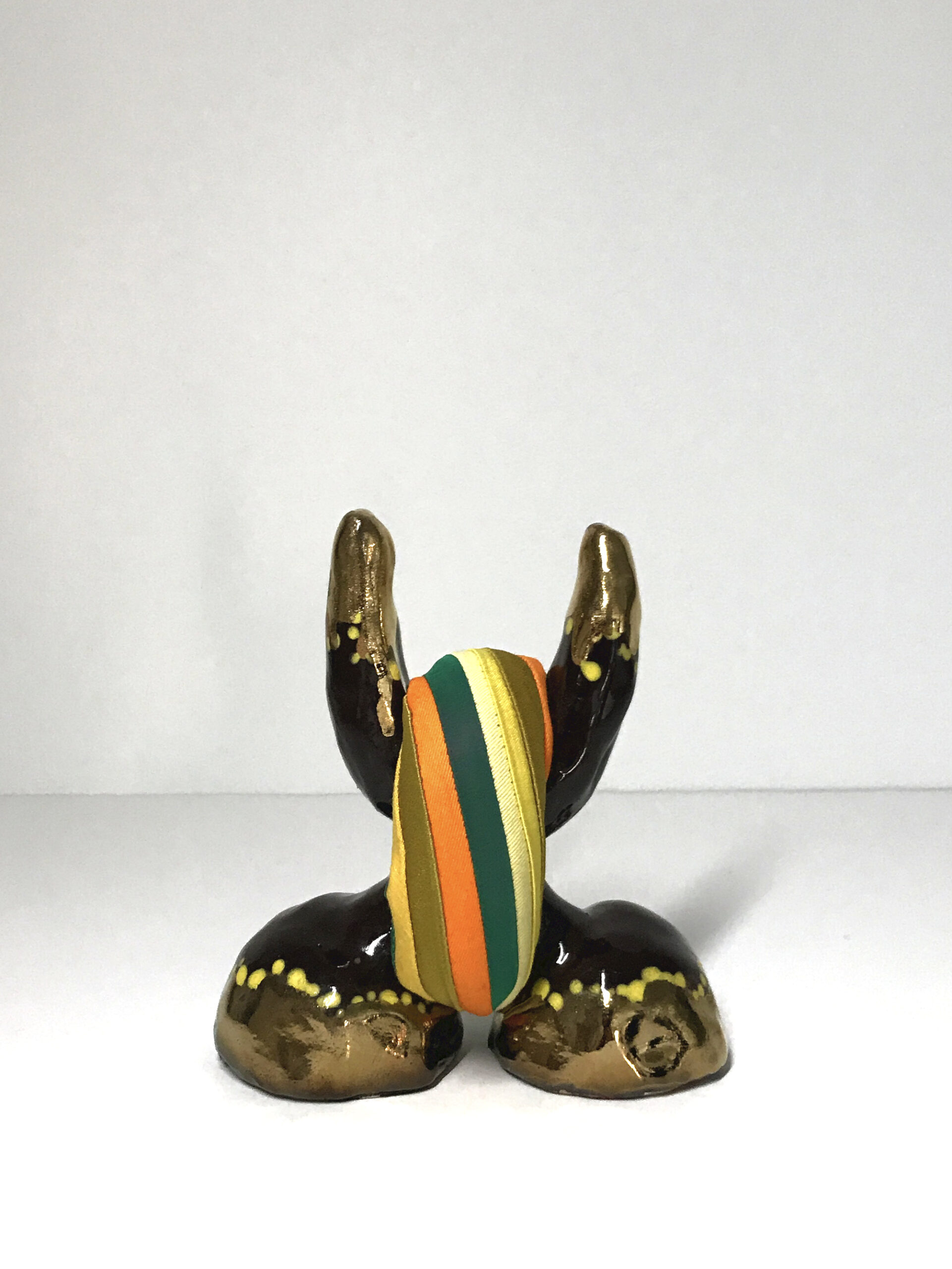 Online Exhibit only November 24th — December 21