selected previous Exhibits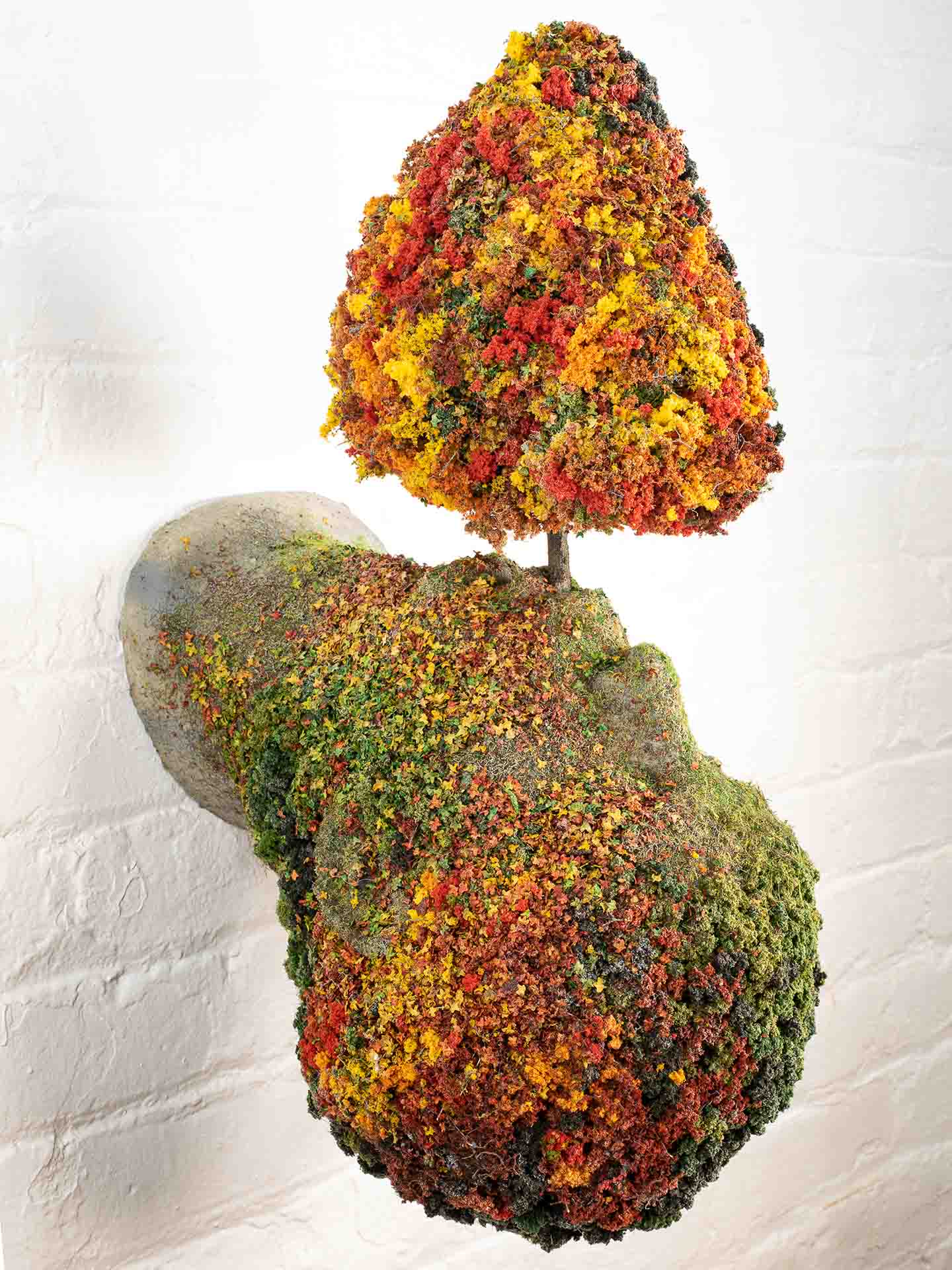 "Littered Existence" by Sam Tufnell Inaugural exhibition of Ivy Brown at The Watermark in Brooklyn Heights.June 1 – September 15, 2023Through his mixed media work, New York City artist Sam Tufnell aims to express his views on contemporary society and issues that...
selected previous Online Exhibits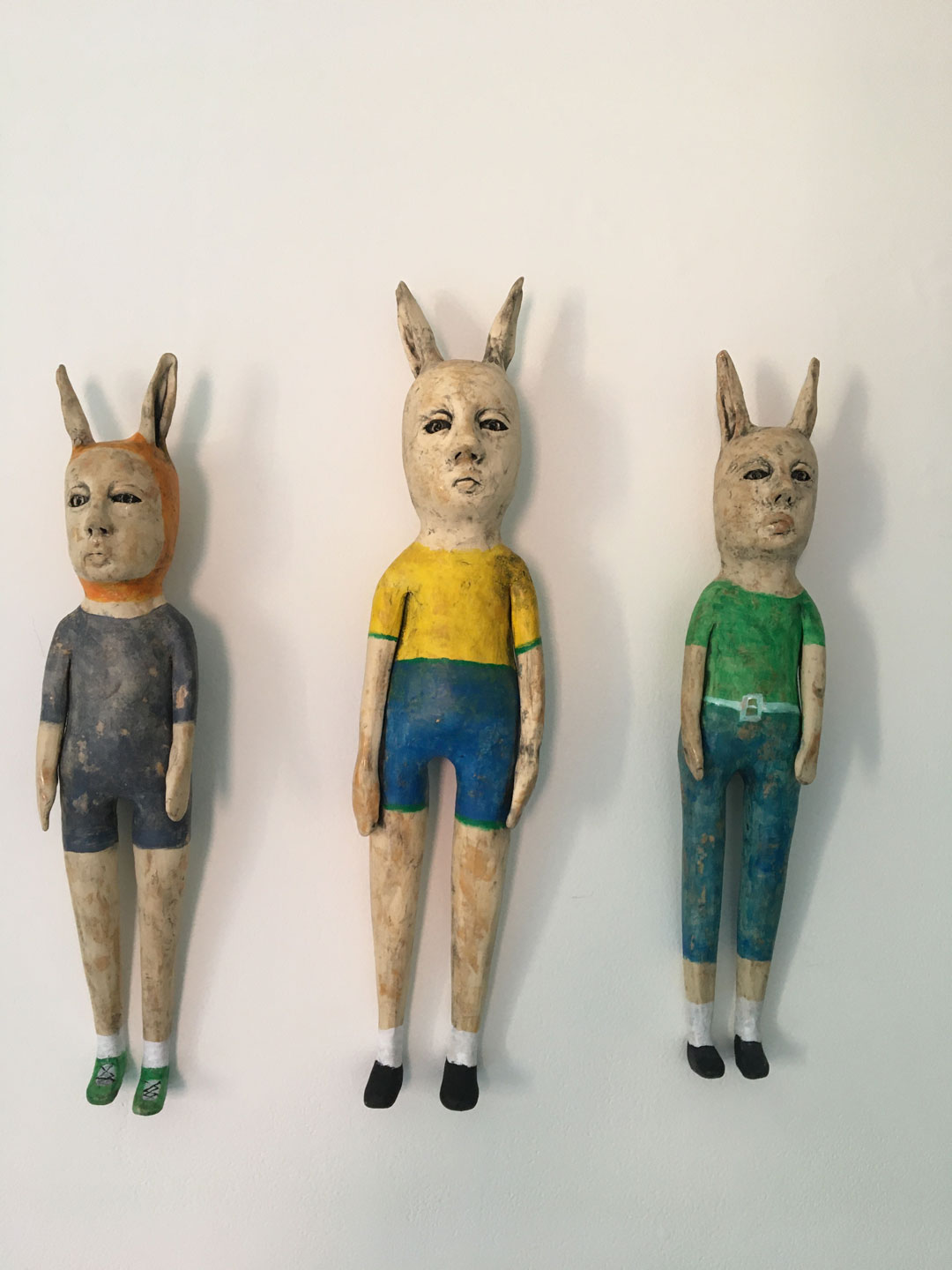 Online Exhibit February 23 — March 23Ivy Brown Gallery presents a new body of magical work by Ashley Benton. Her creatures will bring you into her playful and thoughtful process each one has a distinct personality that will let you into her world. 'My work begins with...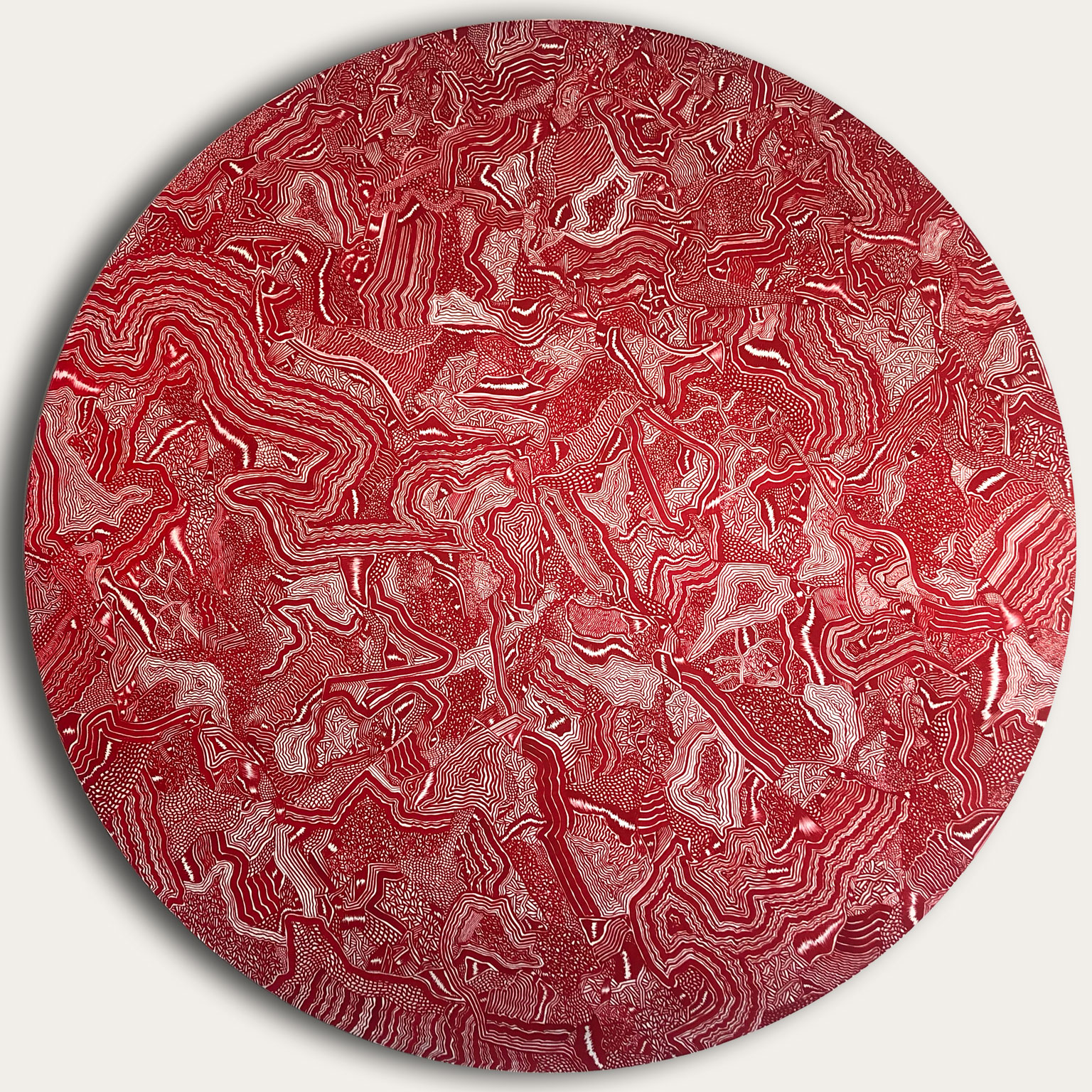 Online Exhibit only February 15 — March 5"Curiosity is where my work is born. I create intricate visuals that are easy to navigate through, that's how I see and understand the universe. I observe I feel, I process and I state that everything is simply complicated."...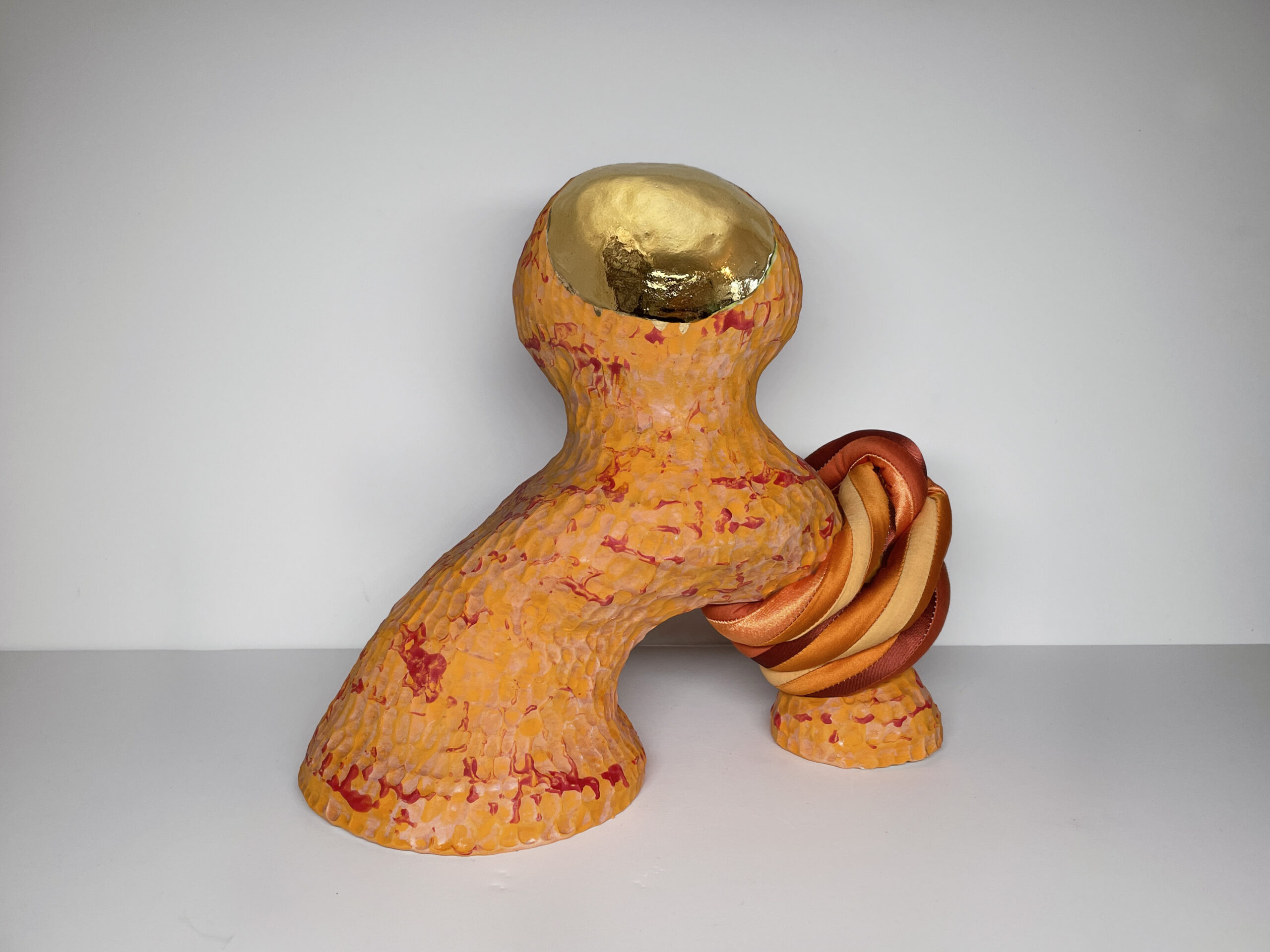 Online Exhibit only Jan 18 — 30A collection of works by Ak Jansen, Kenjiro Kitade, Taxis Saxby and Tony Moore all working with clay.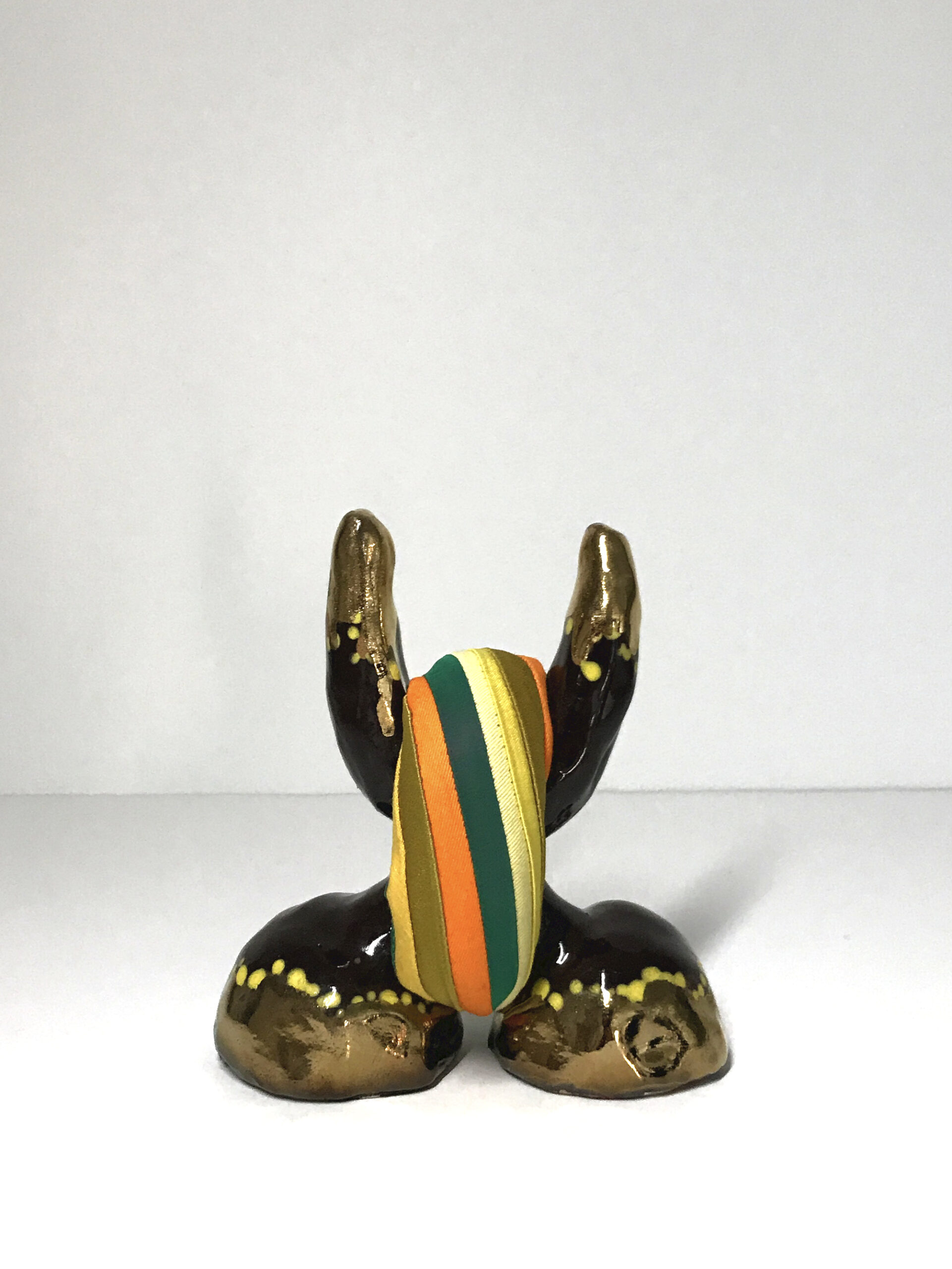 Online Exhibit only November 24th — December 21