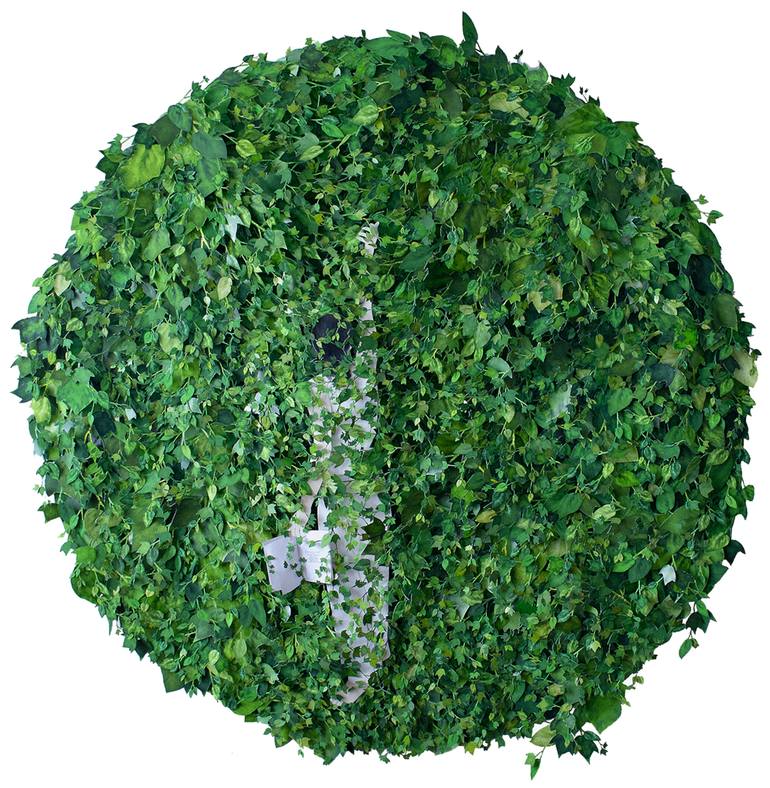 Angelica Bergamini is an Italian born – New York-based artist. She spent academic years in Spain at the Faculty of Fine Arts of the University of Granada and the Museo National Centro de Arte Reina Sofia in Madrid, graduating with honors in Painting from the Fine Arts Academy of Florence (Italy).

Bergamini's work explores the relationship between the personal and collective unconscious, generating a porosity between aesthetic and ethical values. Cross-cultural studies and interest in philosophy also guide a significant part of her creation, which manifests through painting and paper-cuts assemblages, video, and sculptural installations. In 2012 she was commissioned by the Hyatt Union Square in New York, a site-specific art project, and in 2015 her collaboration with Italian writer Chicca Gagliardo was presented at the Turin International Book Fair.

She has shown in collective and solo shows in New York (C24 Gallery; Tanja Grunert; Ivy Brown; White Box; BRIC Arts Media; Photo New York), Los Angeles (Torrance Art Museum), London (Chelsea Space), Paris (Galerie Arnaud Lefebvre), Stockholm (Färgfabriken), Milan (Pari&Dispari) and in Hong Kong (Kwai Fung Hin Art Gallery). And her work is part of private collections in the US, Europe, China, and Israel.

She is currently working on a video series based on the animation of her mixed media on paper. Her latest video was presented at the 55th Pesaro International Film Festival in Italy, in the selection 'Best in Short - Contemporary Italian Animation.' And her most recent solo show was in 2019 at Ground Floor Gallery in Brooklyn.

She lives and works in Brooklyn, NY.