Ivy Brown Gallery
Meatpacking Disctrict
Ivy Brown
at The Watermark
"Collectomania" by David Bartnett opens the spring season at Ivy Brown Gallery. Barnett, a surrealist artist incorporates discarded mechanical objects and gadgets into his artwork. His work is characterized by its unique and eclectic mix of materials, which range from...
Current Exhibit
Ivy Brown Gallery
Meatpacking District
Exhibition: May 9–June 6 2023
Opening: May 9, 6–8pm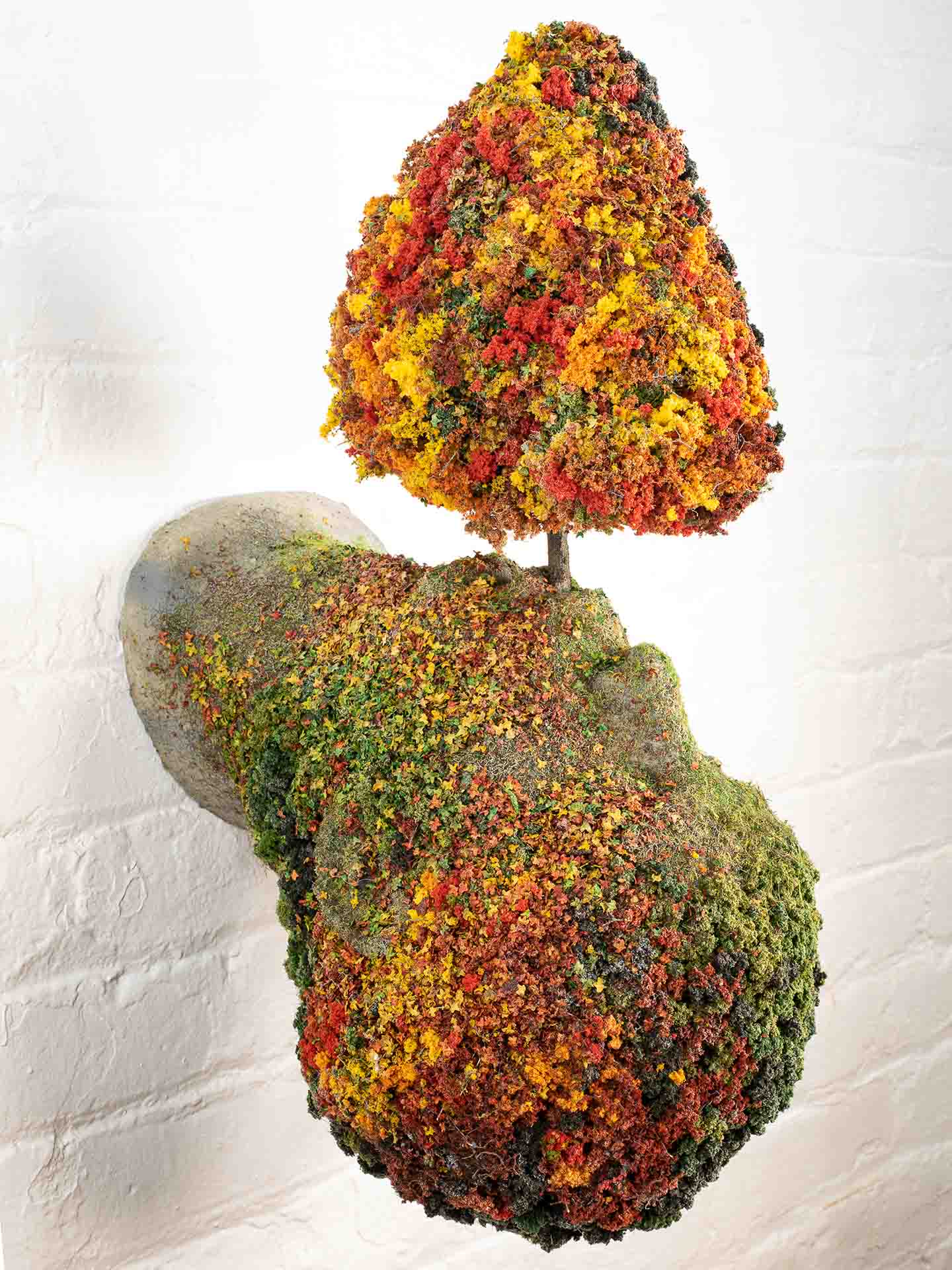 "Littered Existence" by Sam Tufnell Through his mixed media work, New York City artist Sam Tufnell aims to express his views on contemporary society and issues that affect us all. The work is characterized by its inventiveness that challenges our assumptions and...
Current Exhibit
Ivy Brown
at the Watermark
Opening: June 8, 2023
Exhibition: June 8 — September 15, 2023
Schedule your visit
Please complete the form below to arrange your visit to the Ivy Brown Gallery.
Indicate the time and day you would prefer in the message below.  Please note we can not guarantee appointment requests made less than 24 hours in advance.