675 hudson street
New York 10014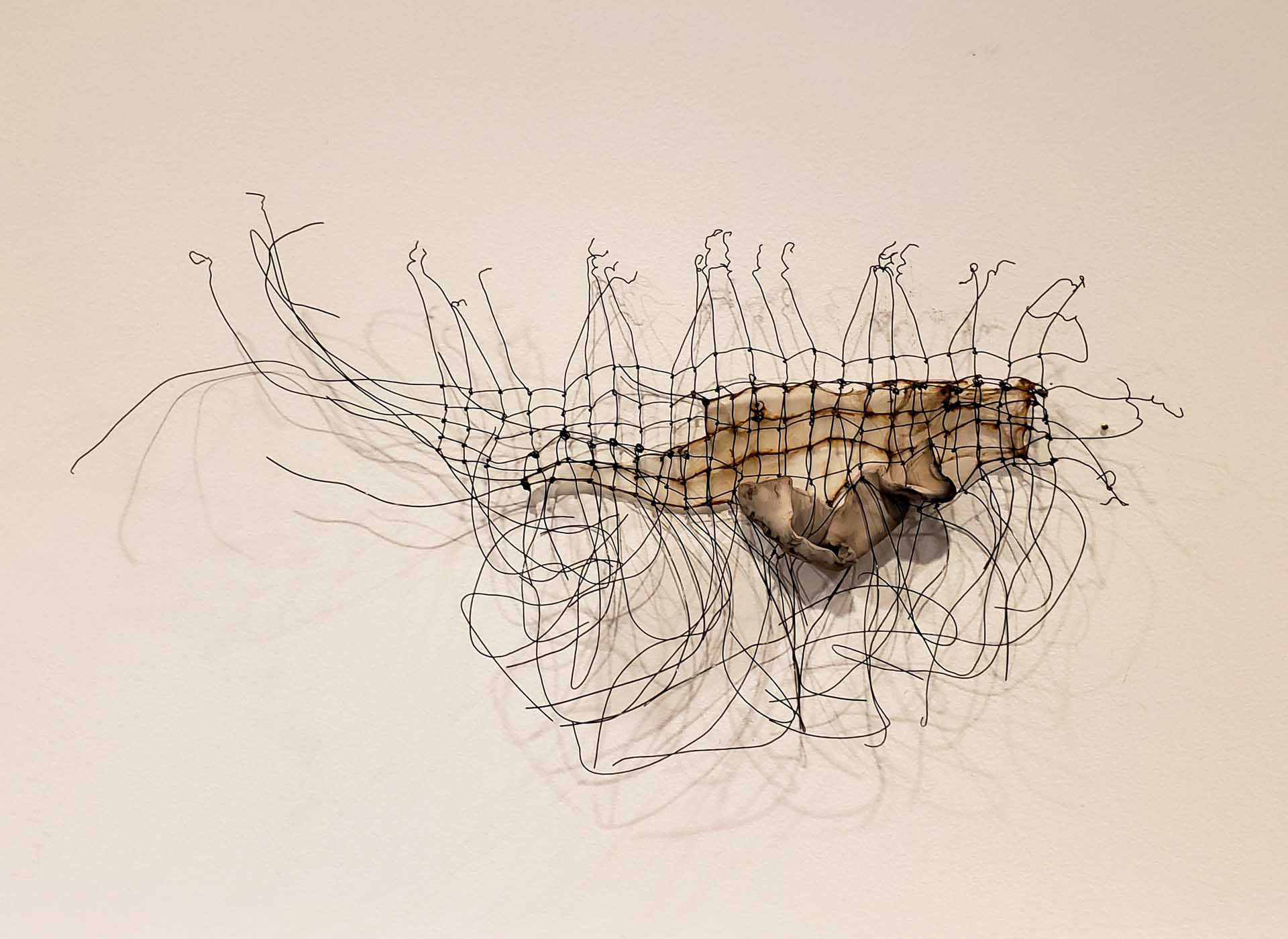 We start 2023 with a group of compelling artist's whose work speaks to issues of the day with the materials used as well as the palpable messages their work exposes. Federica Patera, Andrea Sbra Perego, Robert Lach, Valerie Huhn, Terri Fraser & Megan Klim...
Exhibition Dates: January 18–February 22
Opening Reception: January 18, 6–8pm
Artist Talk: February 9, 7pm
Closing Event: February 22, 6–8pm
read more
Schedule your visit
Please complete the form below to arrange your visit to the Ivy Brown Gallery.
Indicate the time and day you would prefer in the message below.  Please note we can not guarantee appointment requests made less than 24 hours in advance.